My calling is to evolve spiritually and help others on their spiritual path by teaching them to connect with the deepest and most powerful part of themselves, their subconscious mind; in order to get in touch with their true authentic self, remember their life purpose and empower them to speak, live and own their truth.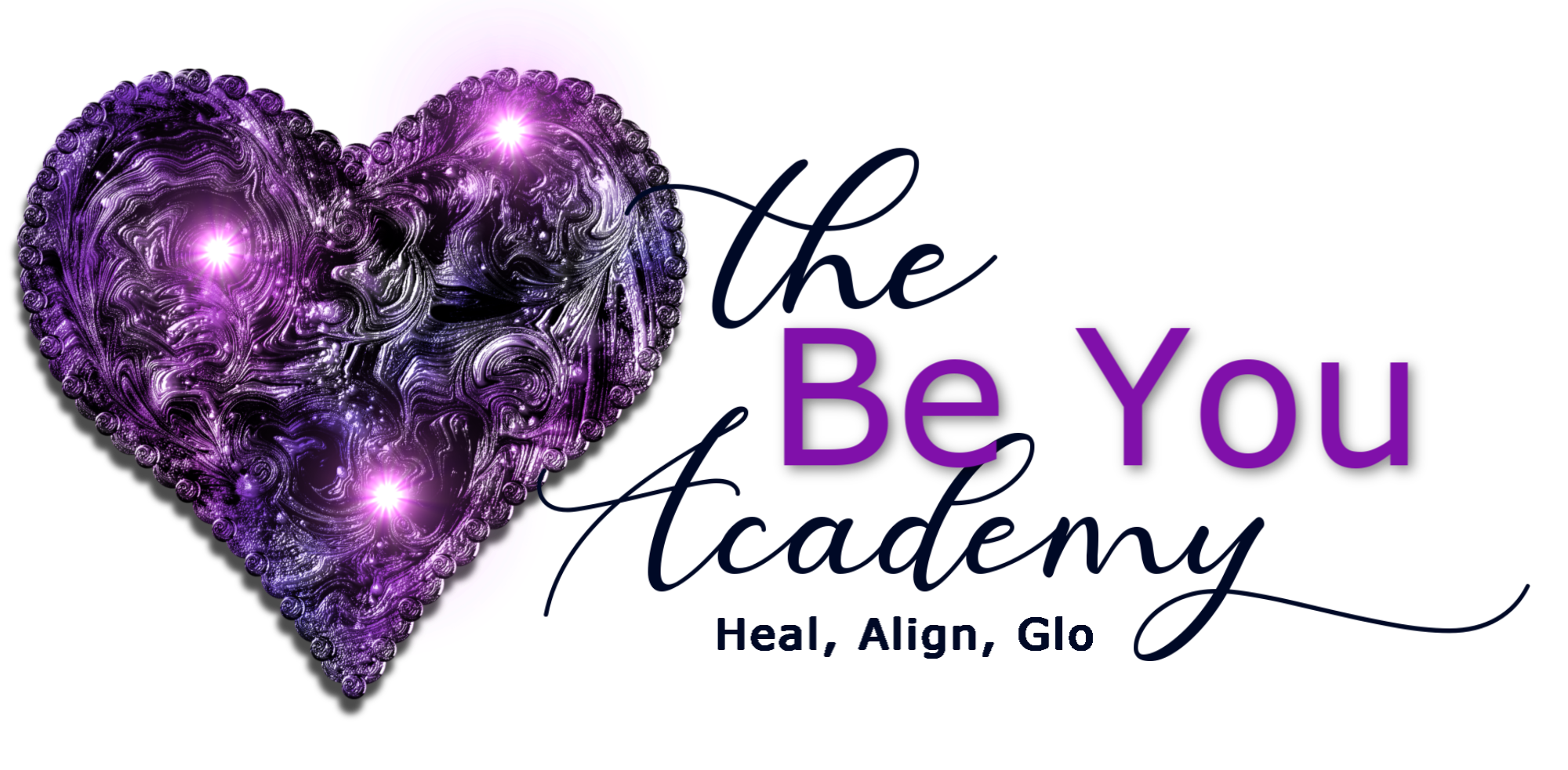 The Be You Academy Community
Experience content and conversations that can connect you to your true authentic self, remember your purpose and speak your truth. Receive the right tools that fosters trust and creates experiences that align with your authentic nature.
Bali Spiritual Retreat 2020
Heal, Align & Glo in Bali is aimed at raising self-awareness and spiritual growth by producing a deeper inner connection to your higher self.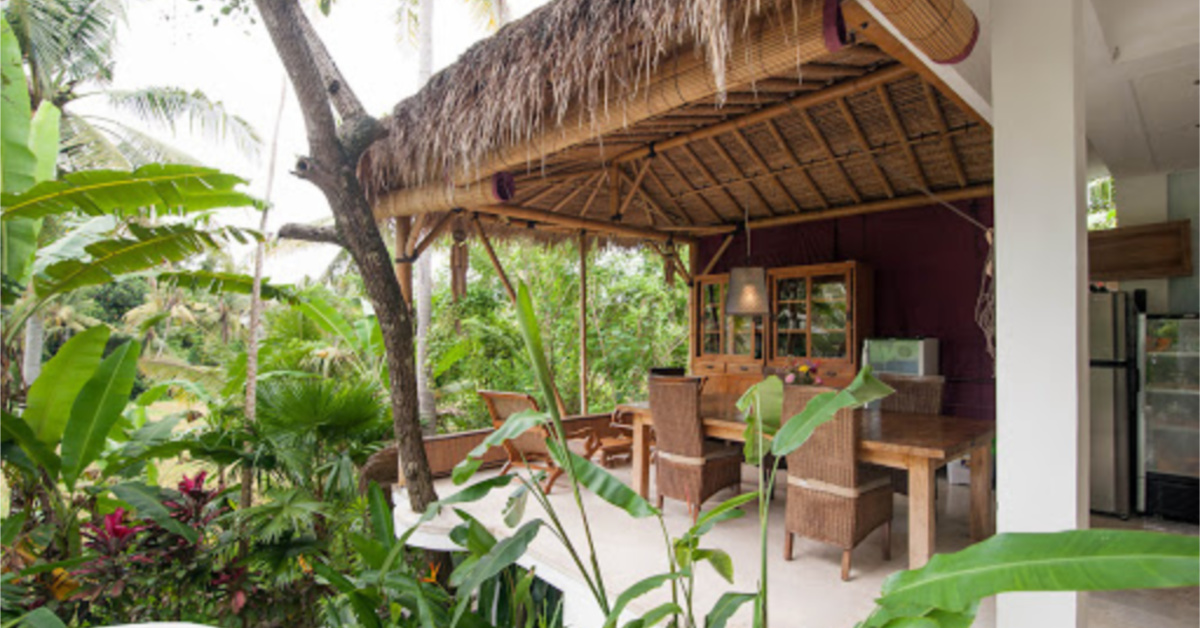 Download Your Free E-Book
Authenticity is the ability to show your uniqueness to the world. Being true to your personality and character. That means you're willing to show the world who you really are. Meaning you live the life you were designed to live. But first its asking yourself "What does authentic mean to me? Am I authentic? Who am I really? Are my fears really mine? Where did these limiting beliefs come from and what do they mean to me?
Through loss and pain, I discovered my spiritual gifts… I awakened.
"This was absolutely incredible .. a huge thanks to Tisha Michelle for the readings .. my heart and head are very full ..I look forward to putting this to good use and to learning more."