Spiritual Guide & Mindset Slayer
I come from a family blood line of Psychic abilities and practices. I always knew I was gifted but wasn't sure exactly what it was. I was not consciously aware of these gifts and abilities until the death of my best friend in December of 2017. Through the loss and pain I remembered my purpose and my awakening began.
As a Spiritual Guide and Certified Hypnotist I can help Identify and aide you in releasing blockages from the past and providing clear insight and tools for re-patterning, reprogramming and healing.
By tuning into your energy and connecting with your spirit guides I offer Intuitive Guidance readings to give you the tools so that you can regain clarity, connect to your authentic self, remember your purpose in life and receive a higher understanding and/or a level of healing of yourself in which that you seek. All of my insight comes from a place of non-judgment and compassion.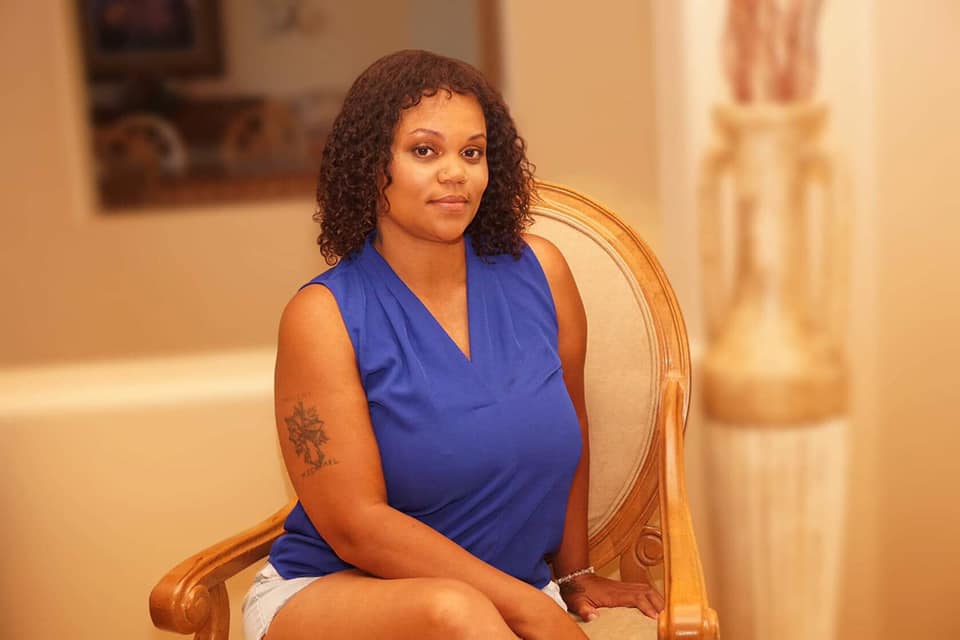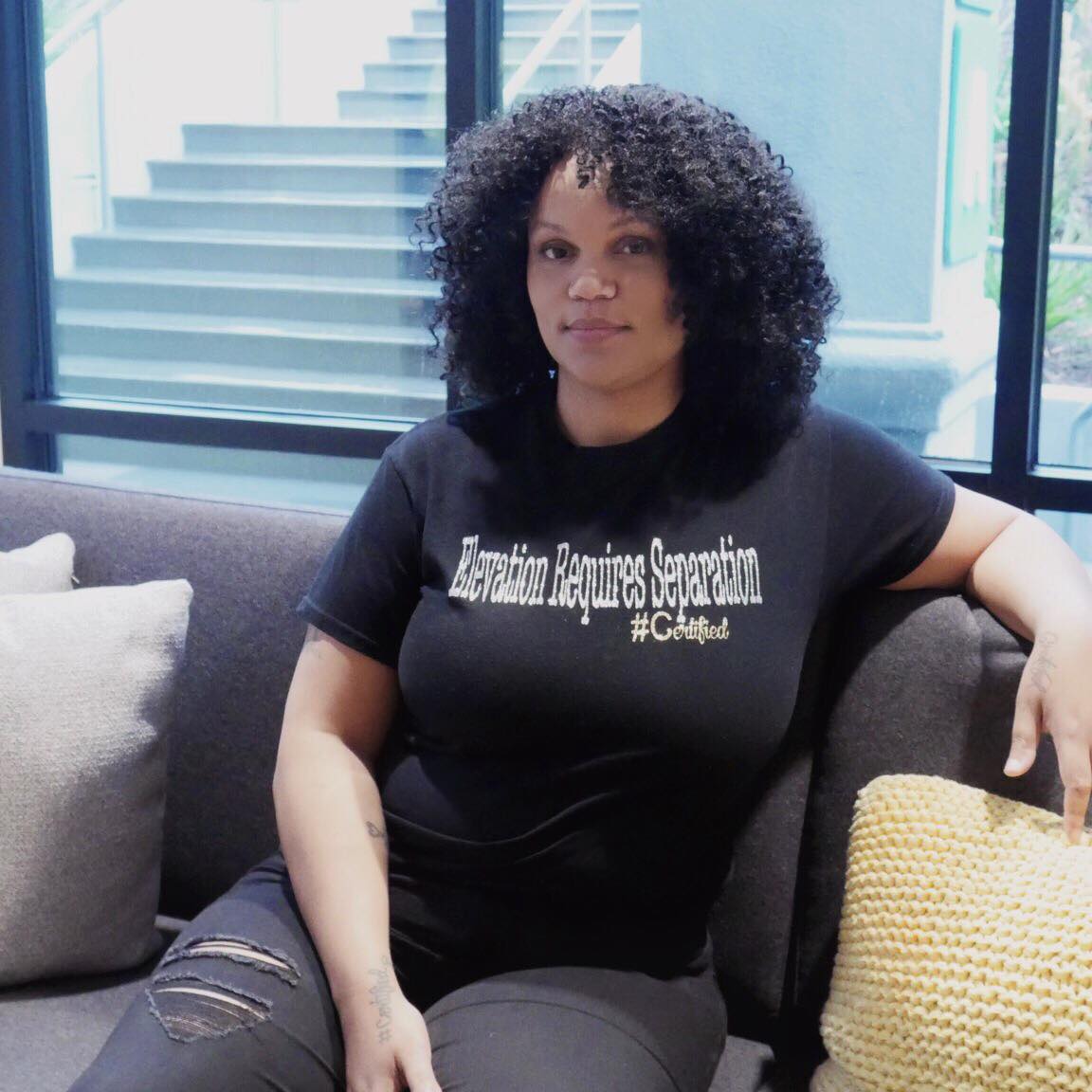 Billy McMullen
Former Philadelphia Eagle & University of Virginia All-American
Anna Marie Horsford
Actress
Justine
Facebook friend turned real friend
"LaTisha, What a blessing to meet you and be able to call you friend! You absolutely nailed it in our session and verified that my journey is the right one. Looking forward to the next one. May you be blessed in your new journey as well!"
"Tisha gave me a very affirming reading. I could feel all of the good energy when I entered the room. My angels were in the room and I felt both enlightenment and confirmation while Tisha was explaining to me what my cards meant. When I left my reading with her, my spirit was at peace. I would definitely go back to her!!!"