Spiritual Guide & Mindset Slayer
"God often uses our deepest pain as the launching pad for our greatest calling." Unknown
 Tisha Michelle is an over comer who carries a story of struggle;  at the age of six, Tisha  moved to Virginia and was raised for a short time by her grandmother, Amy.
In 1994, Tisha met her father, who died from complications of HIV just two years later. By age 16, Tisha Michelle was pregnant and the odds of a happy and successful life were clearly stacked against her. Tisha Michelle married at age 23 and joined the military. She later divorced and raised four children.
After the death of her best friend, Gloria, in December of 2017, Tisha Michelle sold her established home care agency and stepped into her gift and true calling after she was consciously awakened to her gifts and abilities.
Tisha Michelle has since turned grief and struggle into inspiration and beauty. Her guidance inspires people to own their true authentic self and not allow their current circumstances to define who they are.
A champion of social justice, Tisha Michelle is a volunteer for CASA (Court Appointed Special Advocated) a voice for children. Podcast host of Seeing With Your Soul. Founder of Heal, Align & Glo, Creator of The HAG Network and a Spiritual Guide.
Tisha Michelle continues to lead others in her community and beyond from a place of non-judgment and compassion as she helps them tune into their energy and connect with their higher power as she offers Intuitive Guidance to give others the tools needed to regain clarity, connect to their authentic self, remember their purpose in life and receive a higher understanding and/or a level of healing of self in which that they seek. All of Tisha Michelle insight comes from a place of non-judgment and compassion 
A creator, spiritual guide & mentor who was born into a family blood line of Psychic abilities and practices. Tisha Michelle is living proof that Black Girl Magic is REAL!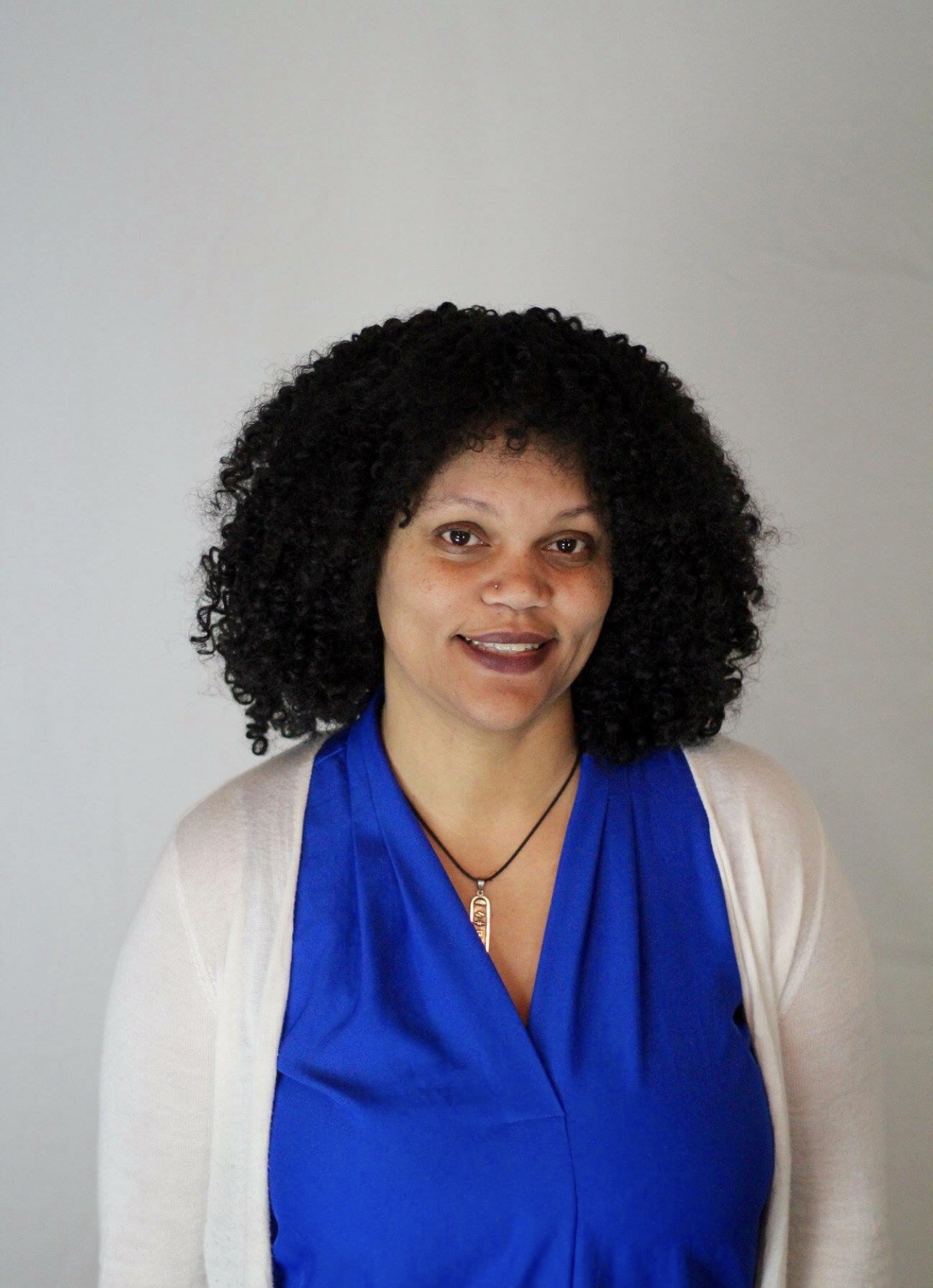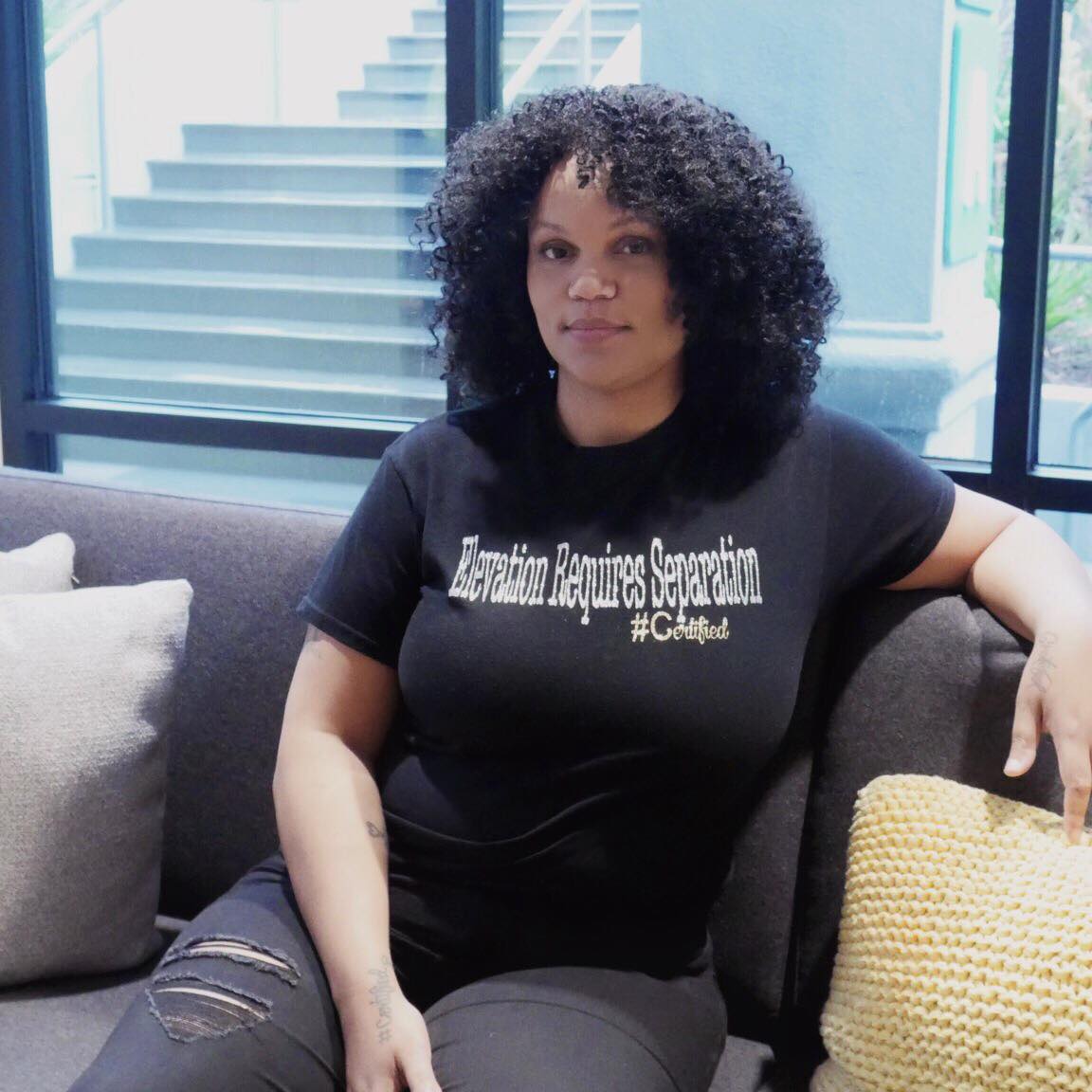 Billy McMullen
Former Philadelphia Eagle & University of Virginia All-American
Anna Marie Horsford
Actress
Justine
Facebook friend turned real friend
"LaTisha, What a blessing to meet you and be able to call you friend! You absolutely nailed it in our session and verified that my journey is the right one. Looking forward to the next one. May you be blessed in your new journey as well!"
"Tisha gave me a very affirming reading. I could feel all of the good energy when I entered the room. My angels were in the room and I felt both enlightenment and confirmation while Tisha was explaining to me what my cards meant. When I left my reading with her, my spirit was at peace. I would definitely go back to her!!!"