Join Us in Bali!
Heal, Align & Glo Spiritual Retreat
Yoga, Meditation, Movement, Healing, Transformation, Healthy Vegan Nutrition, Conscious Living.
The ARK Ubed, Bali
August 22nd – 27th, 2020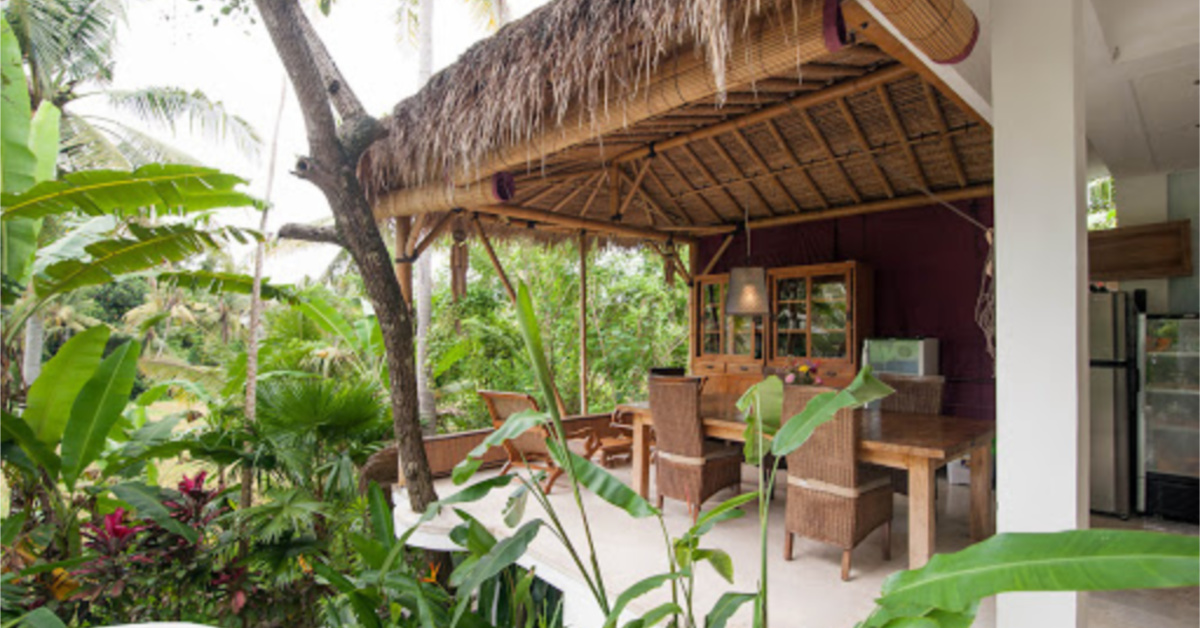 DISCOVERY – ACCEPTANCE – AWARENESS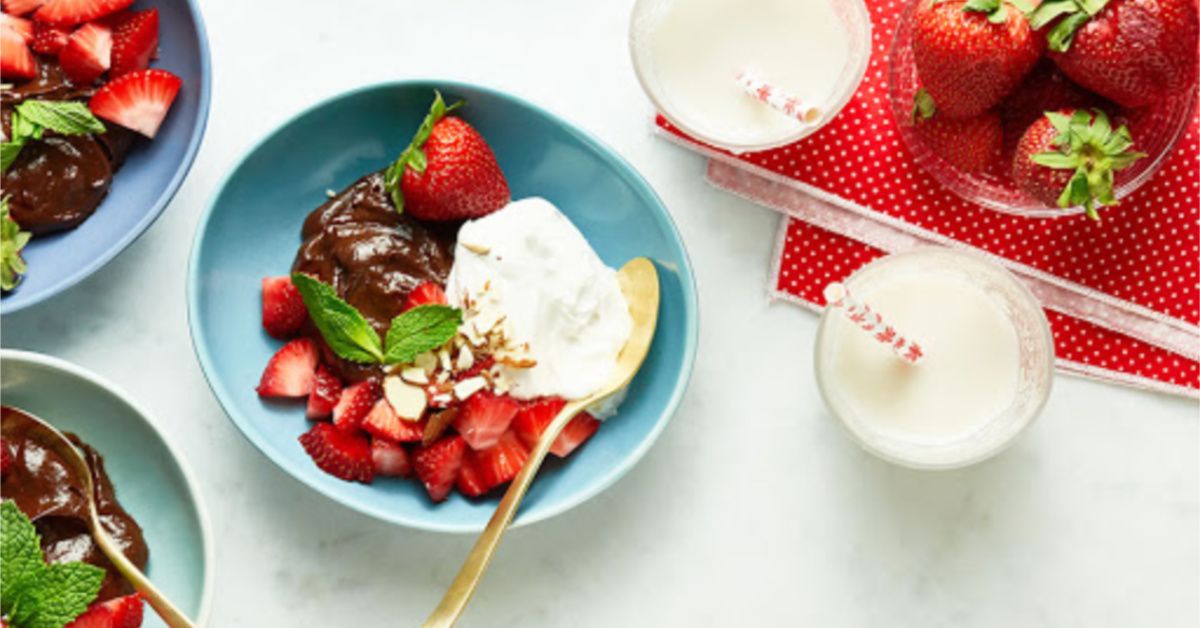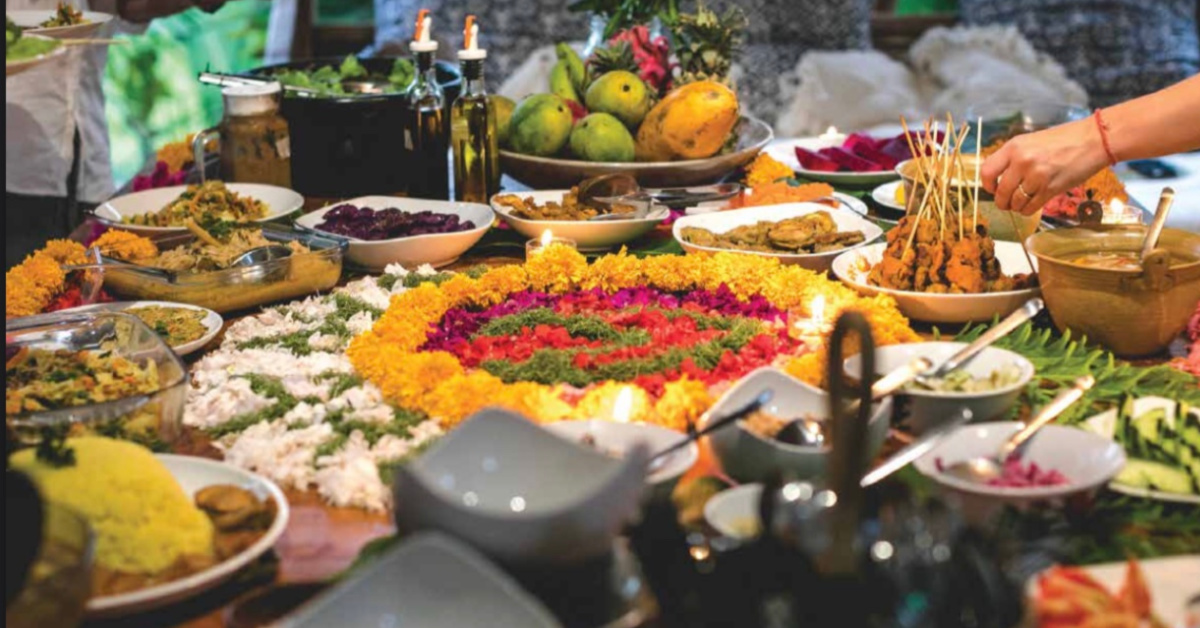 Self Discovery:
Have you ever felt stuck or stagnant and lost sight of who you are? We will dive deep in the heart of Bali as we go along this self discovery journey
Self Acceptance:
You are your own greatest critic. The path to spiritual growth starts with loving and approving yourself exactly as you are.
Self Awareness:
Life becomes much easier when you are self-aware. Let's let go of the old patterns, reprogram the brain and heal, align and glo together.
Spiritual Practice:
Do you have a spiritual practice. What do you do daily to nurture your spiritual self? During this retreat, you will develop or enhance a Spiritual practice.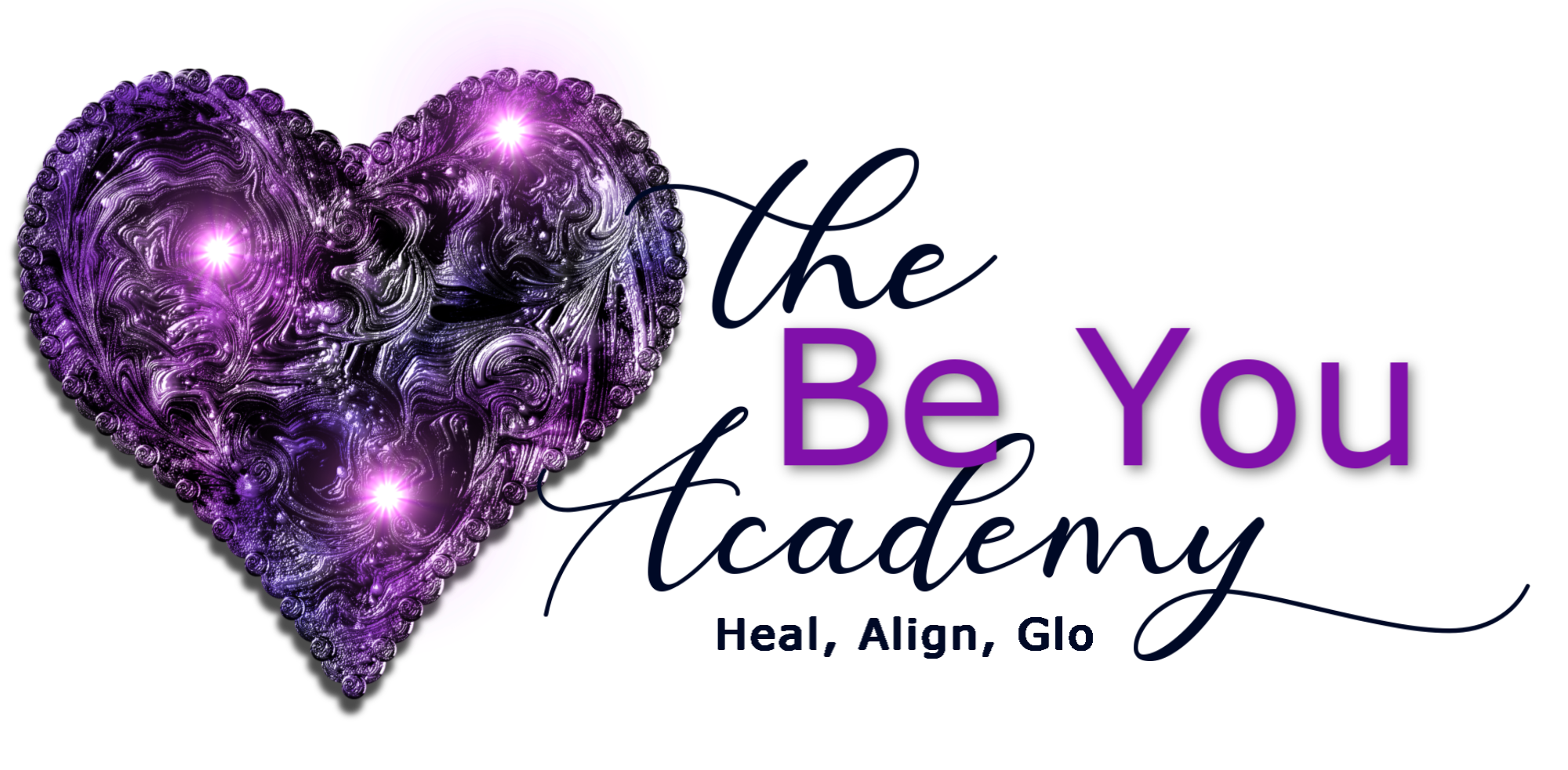 The Be You Academy Presents
Heal, Align and Glo Spiritual Retreat
Our Mission
The Be You Academy offers a safe and expansive learning environment to explore and embrace your authentic self. We believe individuals have their own unique expression and gifts to offer the world, and that experience is one of the greatest teachers. This is why The Be You Academy provides a challenging yet nurturing environment for individual growth. We provide the right tools that foster trust and creates experiences that align with their authentic nature.
August 22nd – 27th
Double room $1100
Private room-$1400
Price includes:
Exclusive use of all venue
Yoga Shala
Yoga props
Pool
Infrared sauna
Living and dining area
Gardens and fire pit
Flight (not included)
Arrive on the 22nd and depart on the 27th.
Transportation from Denpesar Airport (code DPS) is included and provided by The Ark taxi service.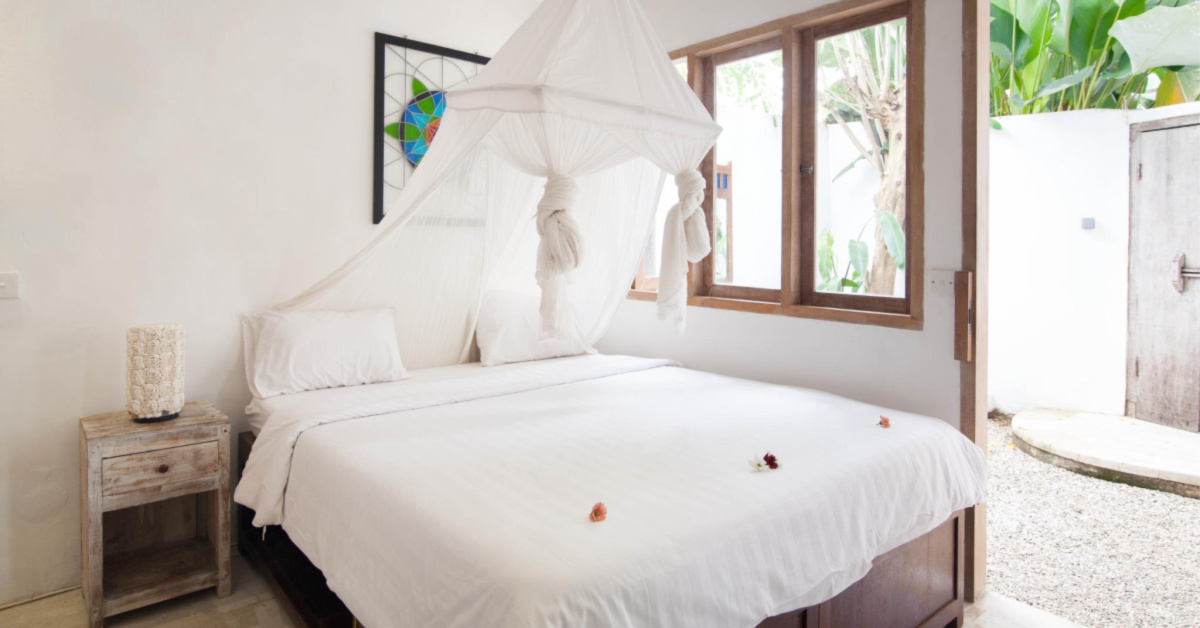 Breakfast, lunch and dinner.
Local and organic foods, all homemade from the finest and freshest ingredients.
Chef is highly trained in detox, raw and cooked vegan food and Balinese fusion cuisine.
Green juice , Turmeric Jamu, and Young coconut/Lime water are also available.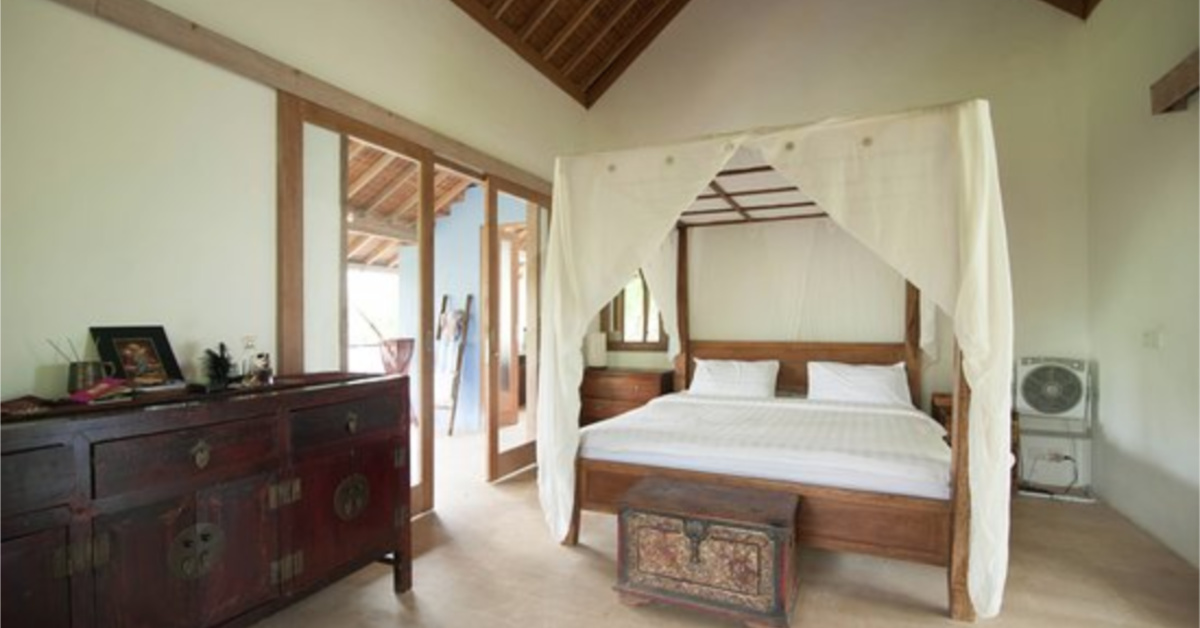 Private Room - 2 available
$1,400
Pay in full and save $100 or make a deposit of $450 with the balance due by June 20th.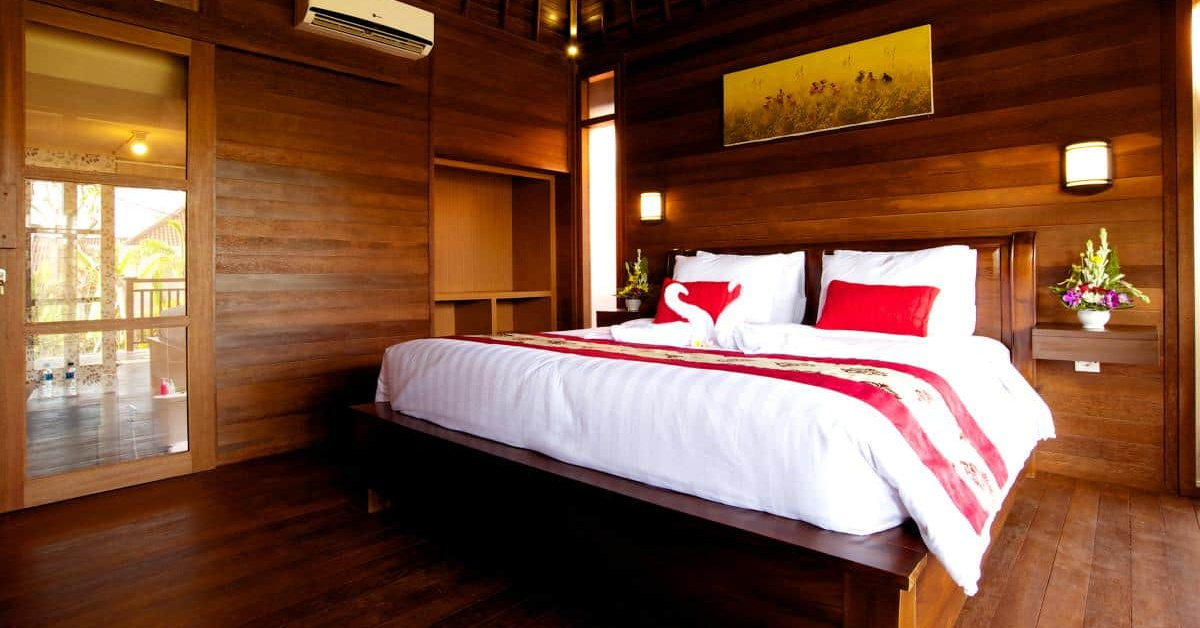 Double Room - 5 available
$1,100
Pay in full and save $100 or make a deposit of $450 with the balance due by June 20th.
Refund Policy
Deposit is non-refundable but can be transferred towards a course or private sessions. 
If you decide to cancel any time after May 10, 2020, any payments made are non-refundable but can be applied to future retreats, courses and/or private sessions.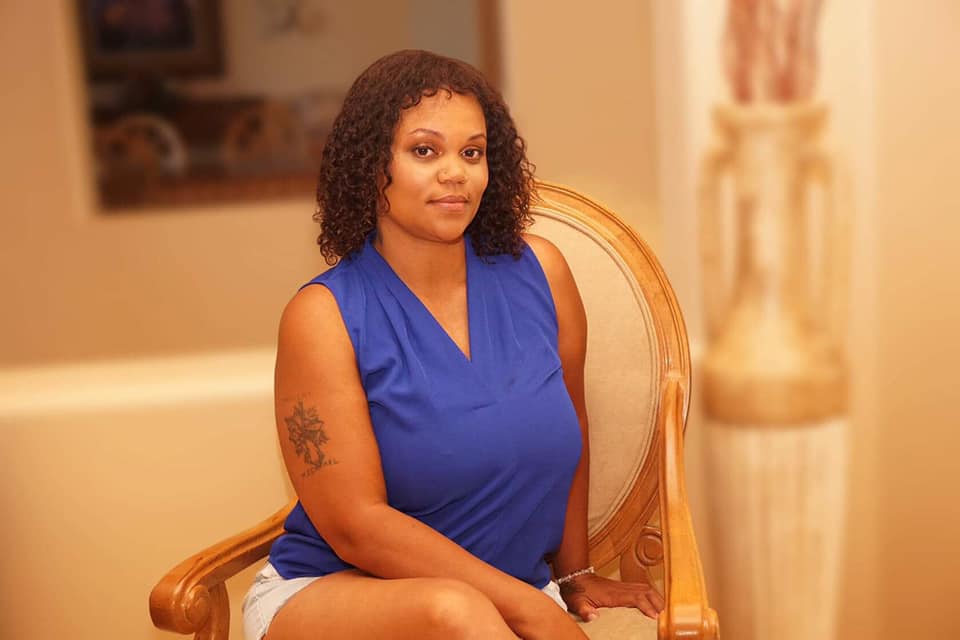 I'm Tisha Michelle ~ Spiritual Mentor
The Heal, Align & Glo Spiritual Retreat in Bali is aimed at raising self-awareness and spiritual growth by producing a deeper inner connection with your higher self.
Your personal spiritual growth is very important to us. We look forward to seeing you in August!