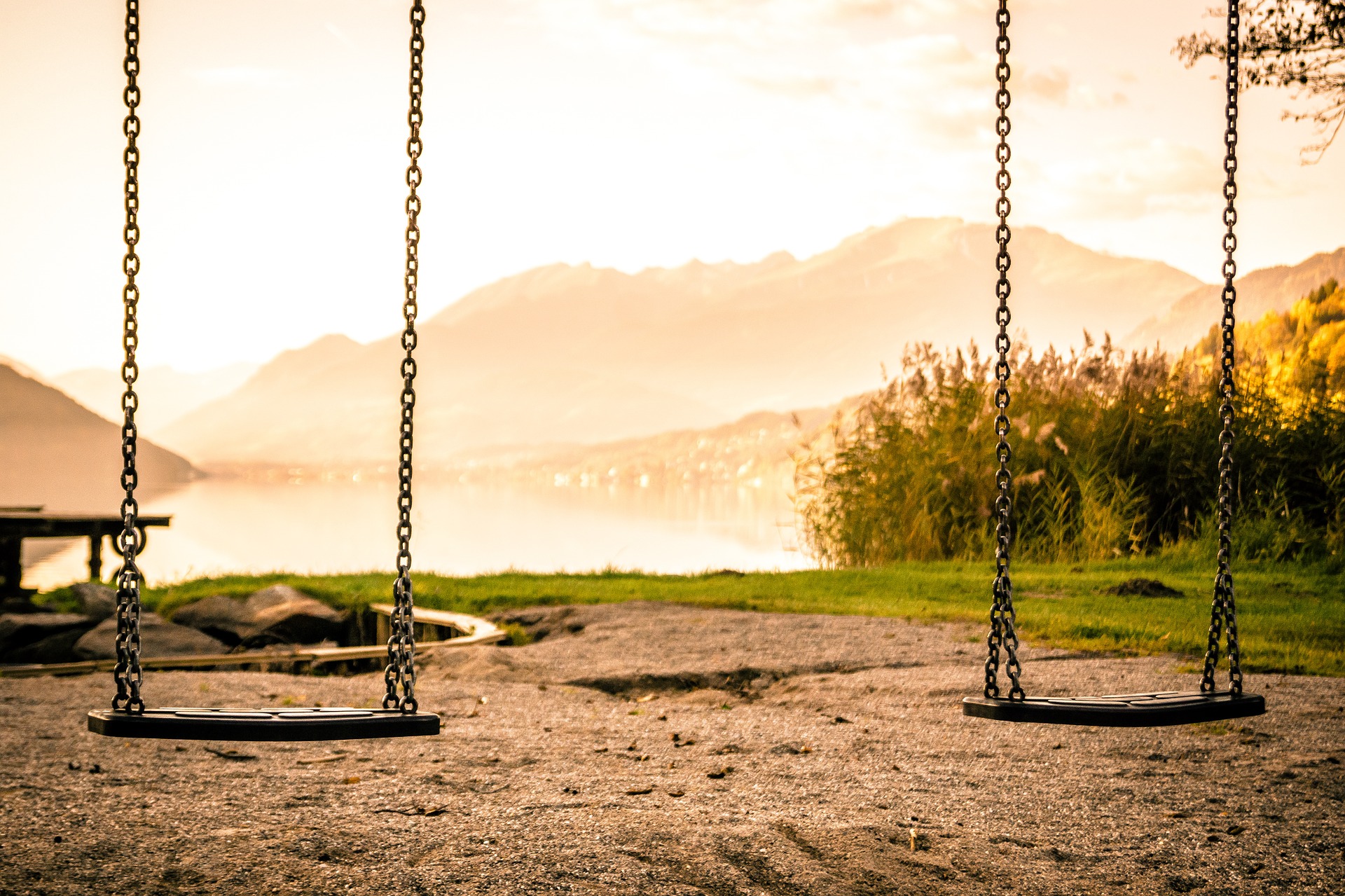 Embrace, Nurture and Heal Your Inner Child
A 6-week program that allows you to create healthy boundaries and self-awareness while connecting with your inner child and returning home to your true self.
This program begins May 24th. You will receive an email very soon with more information.
"The cry we hear from deep down in our hearts, comes from the wounded child within.
Healing this inner child's pain is the key to transforming anger, sadness and fear."
— Thich Nhat Hanh
Do you find it hard to make decisions?
Do you fear being abandoned?
Do you turn to food or alcohol when you feel vulnerable?
Do you feel you have to please people?
Do you find yourself saying yes when you want to say no?
Are you filled with shame?
Do you keep all of your feelings bottled up?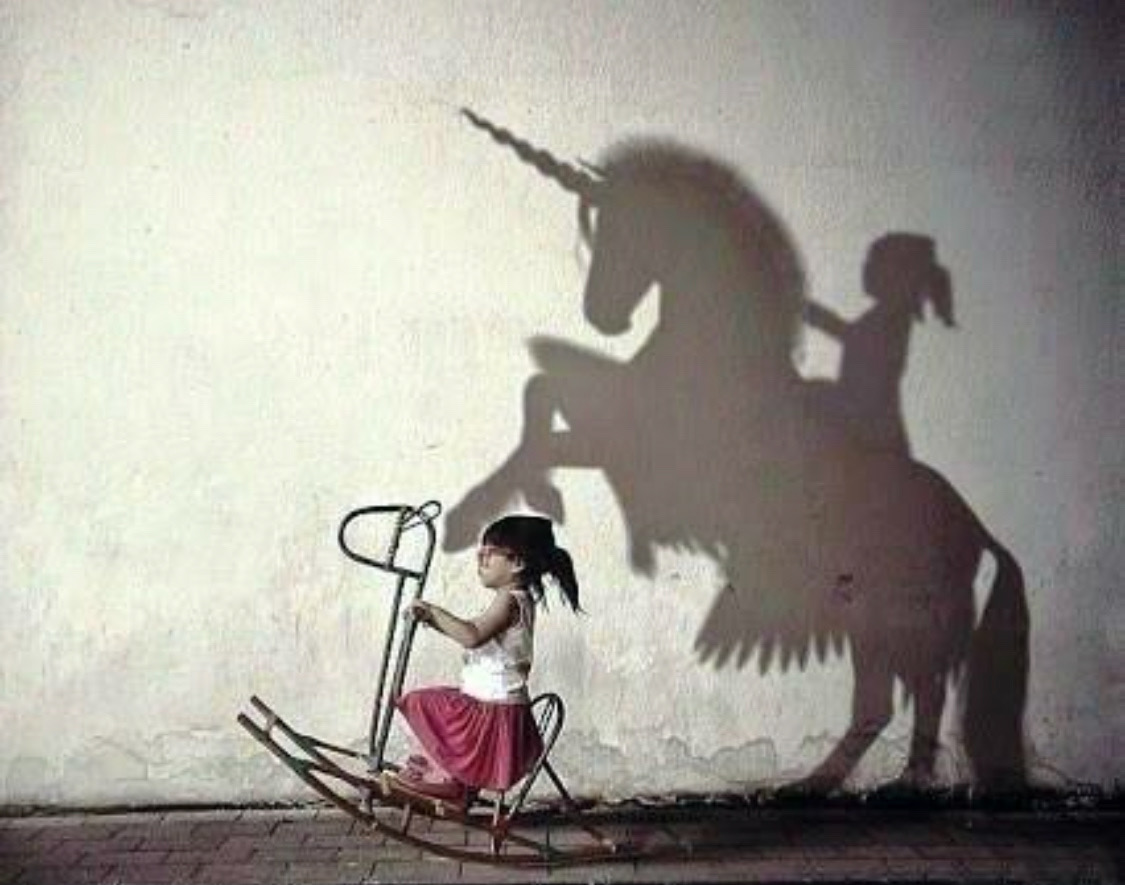 Your unhealed inner-child may be creating these problems. Your inner child has more of an influence on your adult life than you may realize.
This part, although living in your subconscious mind, is a living, conscious part of you. The child you once were holds all your hurts, disappointments, traumas, anger, negative feelings and sadness.
You may not have experienced trauma or extreme difficulties, but you probably have experienced upset and hurt to some degree.
We all have a need to feel accepted and loved unconditionally.
Your inner child, which feels unloved, is locked into the past. He/she feels that the past has been difficult and painful and is afraid that the future will be the same way.
Your inner child is afraid and doesn't feel worthy. To heal the pain, you have to connect with your inner child. Then you need to help heal this aspect which will, in turn, free you from all that seems to disable you.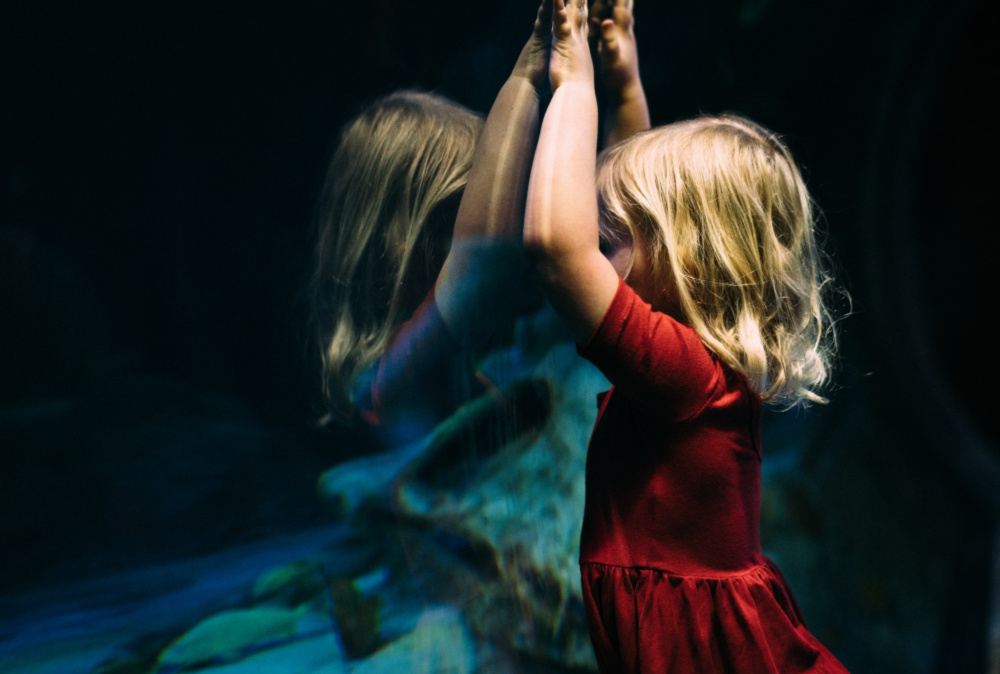 Through the healing and integration process in this 6-week program, you will discover the truth that has always been inside you and integrate it for wholeness, which is defined as, "all systems working in harmony" (mind, body, spirit).
Just as the body's systems need to run in harmony together for us to feel that we are whole, so too does the mind, body, and spirit.
I will hold your hand so you know you are not alone while teaching you the skills to continue the journey on your own after the program is complete.
Using tools such as hypnosis, journaling, and intuitive coaching you will find that you can trust yourself fully and reshape your perspective.
Remember that you have your own unique purpose and way of living your life. Operating from a place where you use your voice to speak truth and stand up for yourself in partnerships, relationships and within your own community.
In This Program You Will Learn:
How the unhealed inner child shows itself in our daily life
How we use external things to fill the hole the wounded child creates
How to build a relationship with your inner child that is healing and nourishing
How to allow your inner child to show you the beauty of who you are in the purest form.
To understand that the inner child holds the part of us that we need to tap into so that we can remember to be free & to play, which is the natural state of our soul
To understand that the healthy, happy inner child is the door way to the highest aspect.
Module 1
Identify the
Inner Child
Module 2
Nurturing the
Inner Child
Module 3
Present Moment with the
Inner Child
Module 4
How Do I Relate, Reflect
and Merge With Others?
Module 5
My Belief Systems, Goals
& Ambitions
Module 6
My Strengthened Inner Child &
Current Reality
What You Receive:
90-minute Live Discussions
Teaching Videos
Soul work
Hypnosis Sessions
PDFs
Unlimited Access to Materials
We begin May 24th. You will receive an email very soon with more information.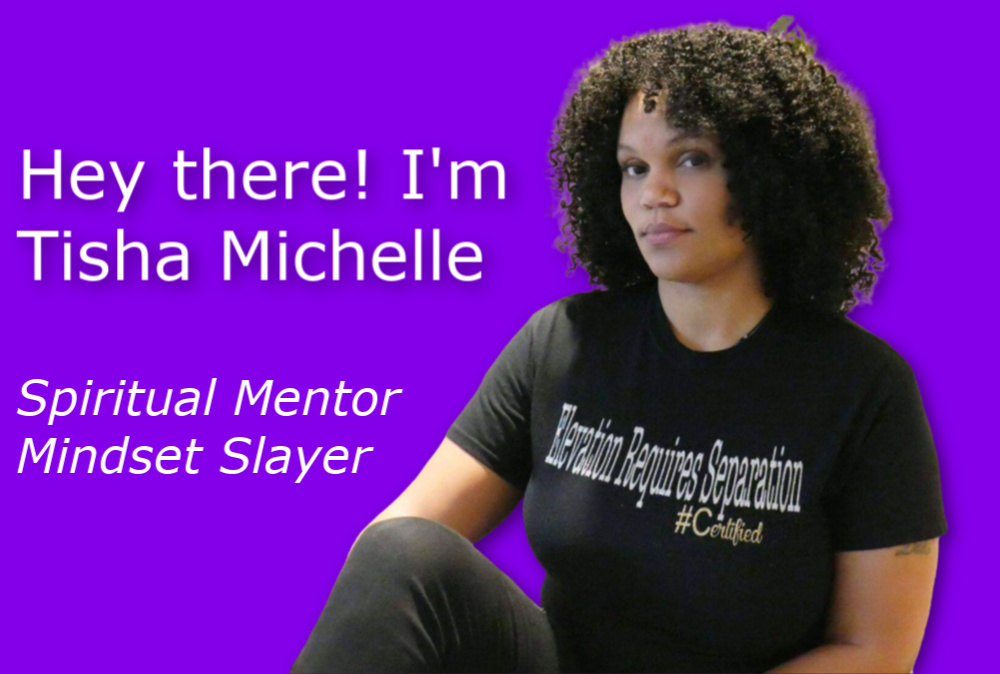 Hi! I'm Tisha Michelle
Creator of The Be You Academy ✨ Spiritual Guide ✨ Mindset Slayer ✨ Hypnotist ✨ Host of Seeing With Your Soul Podcast
As a Spiritual Guide, Hypnotist & Mindset Slayer I help identify & aide you in releasing blockages, provide insight & tools for re-patterning and reprogramming.
I help you tune into your energy and connect with your higher power as I offer Intuitive Guidance sessions to give you the tools needed to regain clarity, connect to your authentic self, remember your purpose in life and receive a higher understanding and/or a level of healing of self in which that you may seek.
Would love to see you in the program!