The Be You Academy Community
Experience content and conversations that can connect you to your true authentic self, remember your purpose and speak your truth. Receive the right tools that foster trust and create experiences that align with your authentic nature.
Membership for Only $99/year or $14.99/month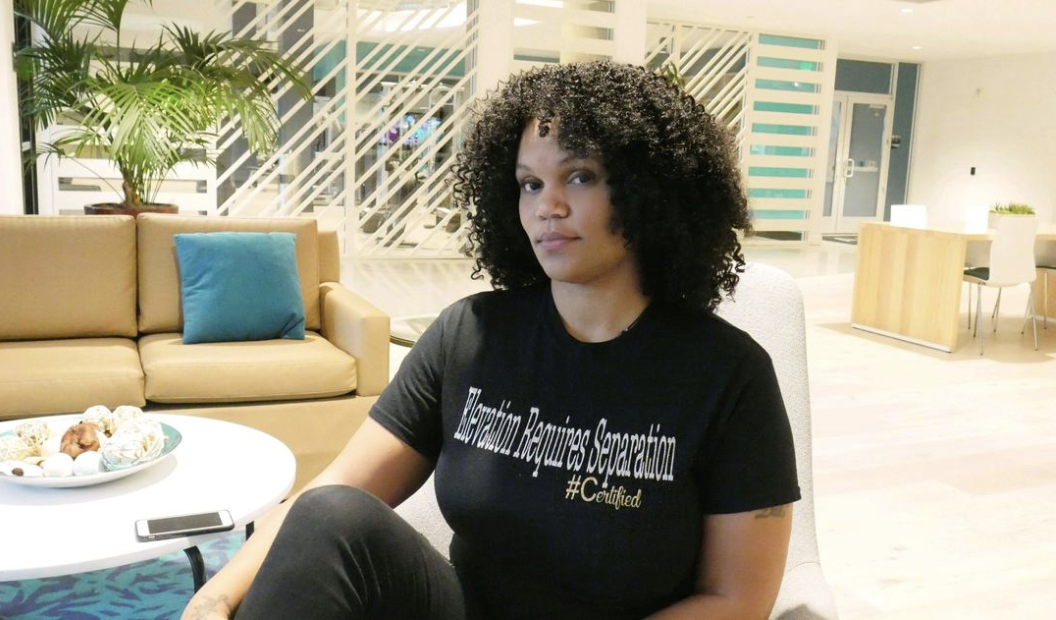 I created The Be You Academy Community just for that, a community. Something I always said I never needed. You know, I am (was) a one woman's show, but yet it's exactly what I needed. A safe, sacred and non-judgmental space where everyone can be free to be themselves. Whomever that may be.  
A place where you can be heard, evolve, grow, understand yourself as well as others.
A community that provides genuine support, content, groups, courses and more. The ability to learn from experts that can help you along on this journey called life. You may meet your next best friend, spouse or even business partner.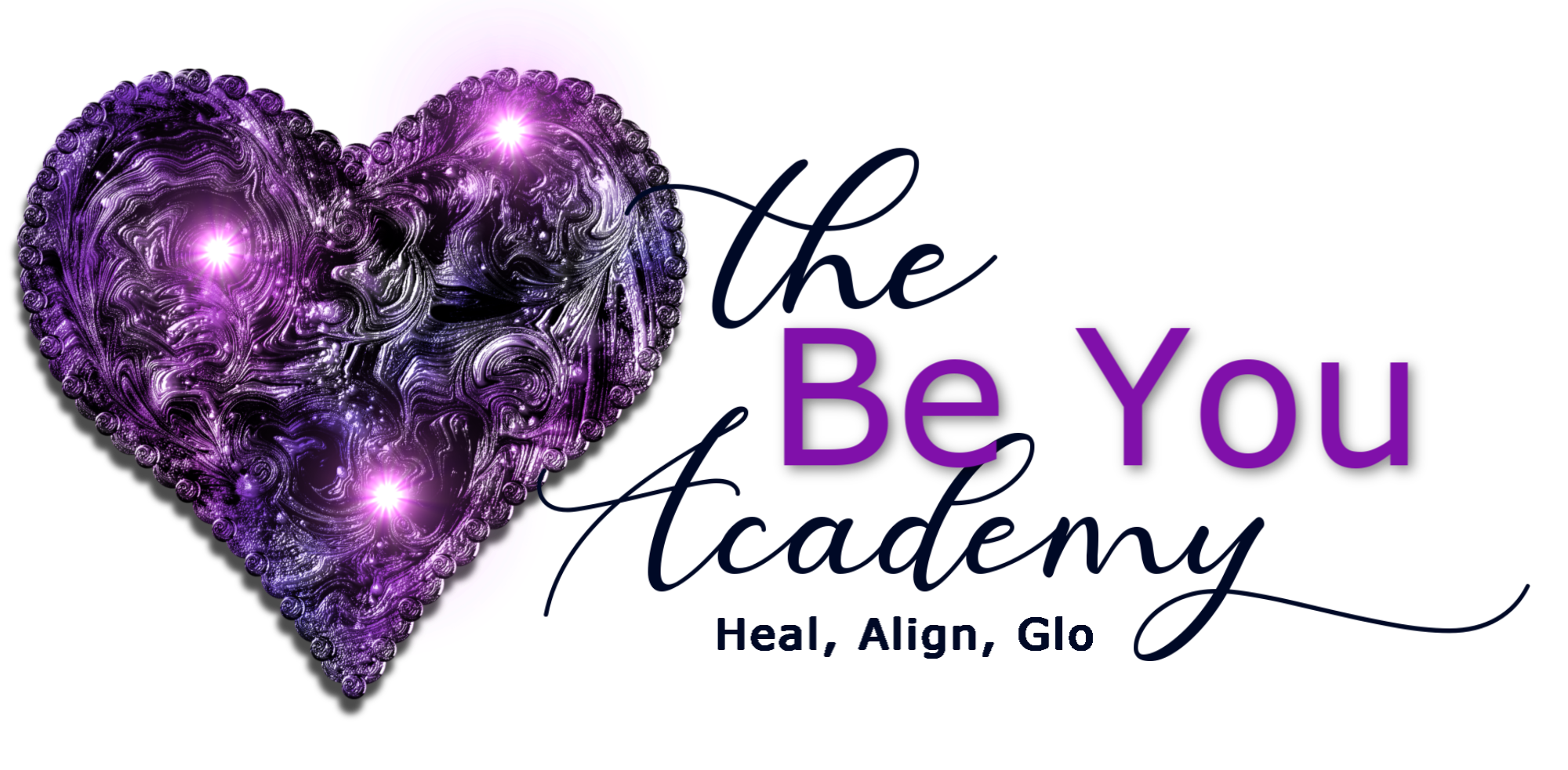 Topics
Spirituality
Relationships
Soul Purpose
Intuition
Limiting Beliefs
Mindfulness & Meditation
Inner Child
Chakra
Grief
Trauma
Past Lives
Self-Care
Yoga
…So much more…
Courses
Coming soon…
What is Hypnosis?
Relationships 101
Limiting Beliefs
Spiritual Growth 101
Groups
Entrepreneurship Support
Grief Support
Monthly Live Virtual Moon Circle
Book Club
… and more coming…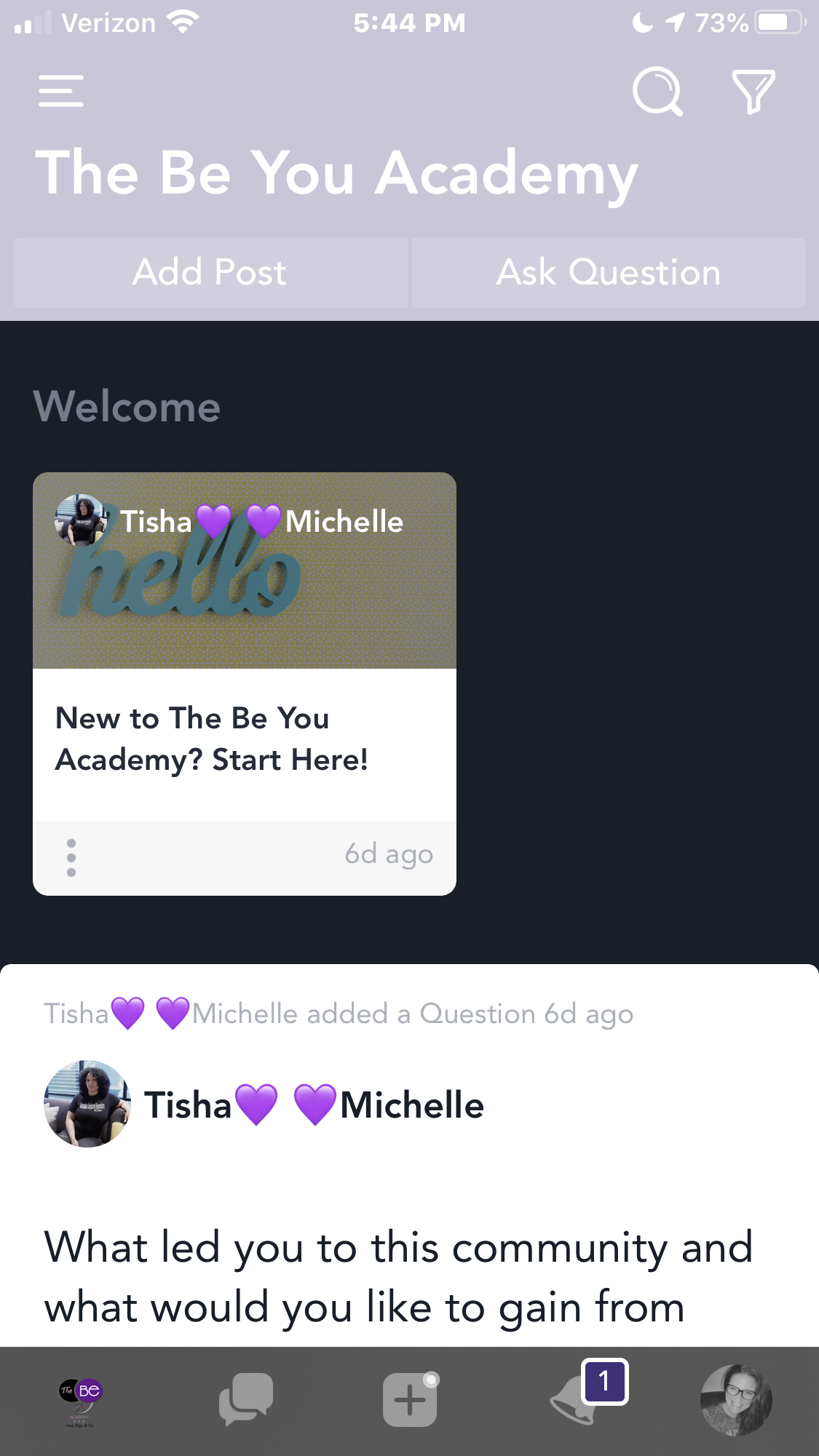 Membership for Only $99/year or $14.99/month

The Be You Academy offers a safe and expansive learning environment to explore and embrace your authentic self.  We believe individuals have their own unique expression and gifts to offer the world, and that experience is one of the greatest teachers. This is why The Be You Academy provides a challenging yet nurturing environment for individual growth. We provide the right tools that fosters trust and creates experiences that align with your authentic nature.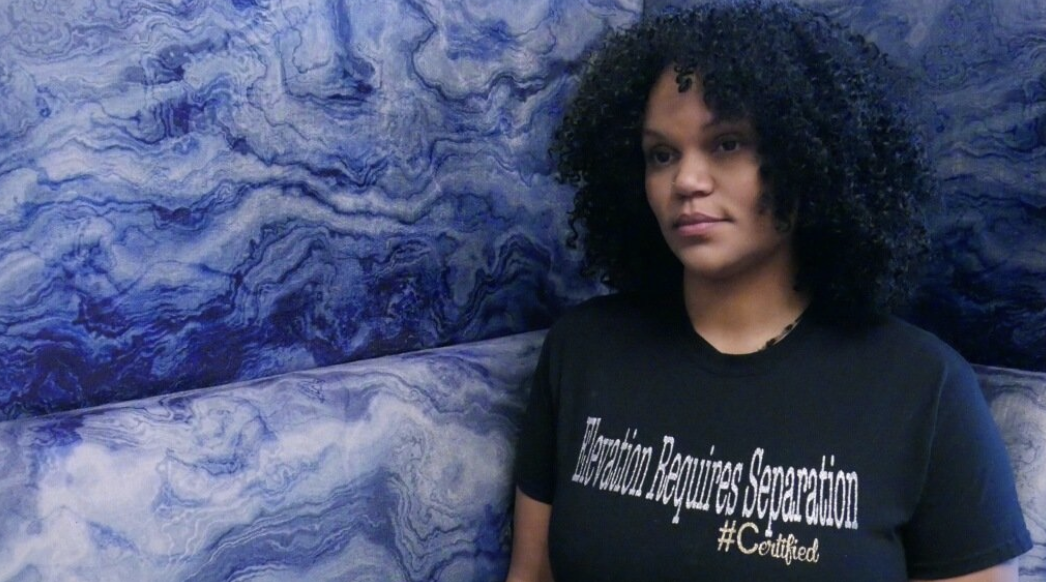 Creator of The Be You Academy✨Spiritual Guide✨Mindset Slayer✨Hypnotist✨Host of Seeing With Your Soul Podcast
As a Spiritual Guide, Hypnotist & Mindset Slayer I help Identify & aide you in releasing blockages, provide insight & tools for re-patterning and reprogramming. I help you tune into your energy and connect with your higher power as I offer Intuitive Guidance sessions to give you the tools needed to regain clarity, connect to your authentic self, remember your purpose in life and receive a higher understanding and/or a level of healing of self in which that you may seek. Looking forward to connecting with all you Goddesses and excited to continue to grow and now with a tribe.
This is a limited time offer for founding members.You'll create your account as soon as you submit payment.